Custom Web Design
You might have found our site because you were looking for domain names at prices that hover dangerously close to wholesale prices. Or you landed here because you were looking for affordable web hosting options or a reasonably priced SSL Certificate. We're more than happy to help you with those and you can do that by
following this link.
If you've come here looking for more than just the average web design or have unique hosting issues -- or because you were referred to us, we're happy to make our best effort to either knock your socks off, make you a happy customer ... or both. We *get* that you want to make a dynamic impression for your site guests.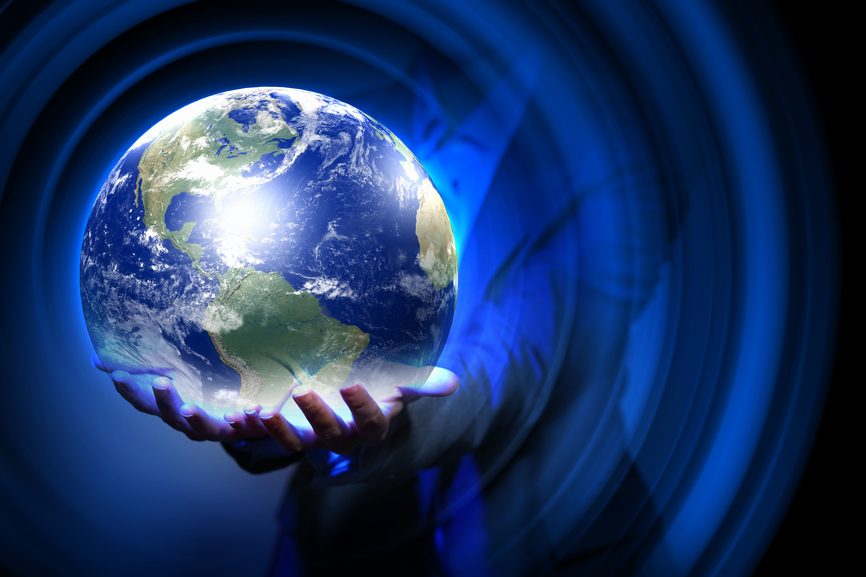 Many times you won't find exactly what you're looking for in a simple template ... or the web page doesn't exude the ambiance you are trying to project for your business, your product, or service. Your shopping cart may not be quite right or you don't feel comfortable developing one yourself. Or you may do a great podcast that has generated a lot of interest but you don't have a knack for being able to present it the way you think it needs to be done.
We get to know you first, what it is you do, and learn what it is you need and want to accomplish on the internet ... and then we put it all in motion and design a site that can suit your web needs for the next several years.
Please contact us to discuss your needs further by sending an email to .